In addition to routine lawn maintenance, Daniel's Lawn Care provides expert service for all of your large-scale lawn needs. Whether you require tree services in Sumter, SC or you're ready to create an entirely new look for your home or business' lawn, we're here to help.
The lawn of a home or business is one of the first things buyers and visitors see, and it can leave a lasting impression. This is why top-quality lawn care service is so important. If your lawn is looking a little drab or you want to refresh the space to give it an entirely new look, call Daniel's Lawn Care!
As a premier lawn specialist and provider of tree removal services in Sumter, Millwood, South Sumter, Cherryvale, and Mulberry, SC, we'll provide all the services necessary to build the lawn of your dreams. Our tree trimming team will start out by creating a landscape design that incorporates all the elements you desire while sticking to your budget. Then, we'll go to work, installing each plant, tree, and shrub with precision and care.
You can even count on us to deliver and install pine, straw, mulch, and sod to give your lawn the protection it needs to thrive. Our landscaping designs are fully customizable and backed by the expertise of our experienced landscape planners.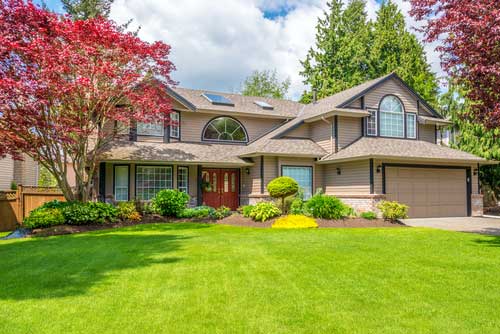 Tree Services
Taking care of trees on your property is a big job that requires the skills and equipment of professional tree services in Sumter, SC. At Daniel's Lawn Care, our team is experienced with all types of tree care, from routine tree trimming and pruning to tree removal services and stump grinding.
We also offer emergency tree removal services for those high-danger scenarios. Should a storm or accident cause damage to a tree on your property, call our team right away and we'll make sure the problem is handled properly!
Expert Ree Removal & More
At Daniel's Lawn Care, we take pride in our breadth of services. If you're interested in tree trimming or other tree services or need care in Sumter, SC, contact us today or dial us direct at 803-968-4185!